Riding Through Taroko Gorge
Taiwan's Central Cross Island Highway is a beauty. I highly recommend getting to the top by any means, and then descending east, through the Taroko Gorge, on the way to Hualien. Breathtaking scenery. Just watch out for the traffic.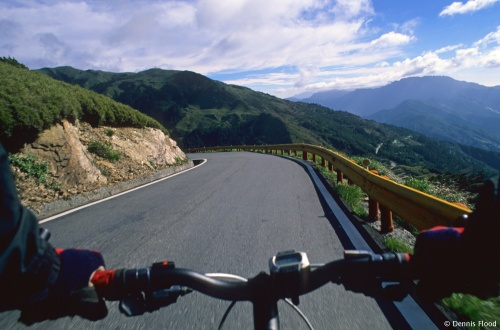 © Dennis Flood 2000-2010. All rights reserved.